Finding the Housing/Service providers to meet your Affordable Housing Plan
Are you currently looking to meet the needs of your community through affordable housing? Do you currently have a Council on Affordable Housing (COAH) requirement to fill? Is there a group of community residents that are looking for housing for a specific special needs population?
PennReach can help you develop a plan to address those needs, working with affordable housing developers, planners and local community groups. PennReach continues to work with large and small municipalities to help them identify needs and solutions and has been successful in matching the special needs funding as available; determining how they can best meet the needs of their residents.

Services Include:
Each company's needs are unique…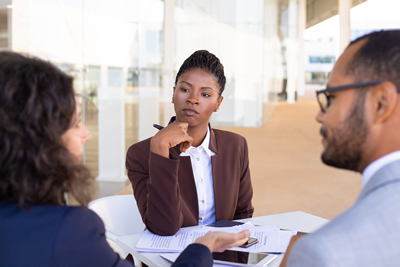 Bringing Home 4 Individuals with Special Needs
There was a family in Harmony Twp., NJ seeking a home for their daughter. There was Harmony Twp., looking for fulfill the affordable housing needs of their community. Parents dedication + Harmony commitment = Housing for Special Needs. With PennReach's help, together, a home was developed through the Special Needs Housing partnership program; bringing home 4 individuals with special needs.
| | |
| --- | --- |
| | Find housing to fit your specific needs. |
| | |
| --- | --- |
| | Be a part of changing people's lives. |
| | |
| --- | --- |
| | Support our efforts to help others thrive. |